Your Project. Our Management.
Components of Your Successful Project​
Your Project. Our Management.
Components of Your Successful Project​
Milagros & Associates LLC is a full service Project Management consulting firm located in Queens, New York. We provide high quality services to our clients utilizing highly trained and experienced professionals to offer personalized attention through all project phases, beginning with Conceptual Planning, and continuing through Design and Construction.
Professional Communication
Efficient Team Building
Cost Control Solution
Milagros & Associates specializes in Owner Representation and Project Management from early project development through construction and occupancy. We provide a unique blend of technical and managerial services to address the increasingly complex building projects of the times. Our goal is to develop and implement an effective project management program tailored to fit the specific needs of each client and their project.
Each project is treated as the development of an asset. Whether the project is a retrofit or new construction, Milagros & Associates can best assist in providing information to help our clients meet their financial and real estate commitments.
Milagros & Associates brings a much disciplined approach to Project Management to ensure the success of a project. Its three most important and basic components consist of, Communication, Team Building and Cost Control.
Here is a sampling of some of our happy clients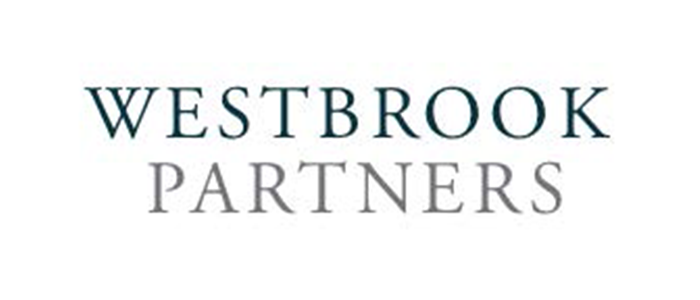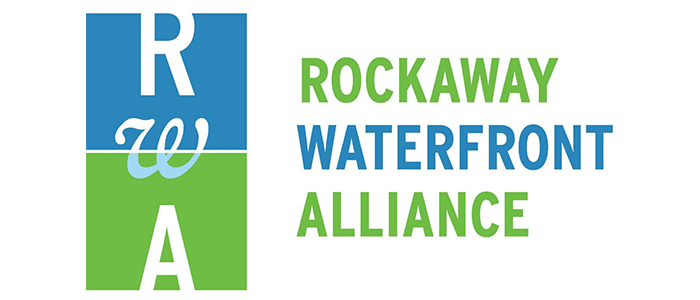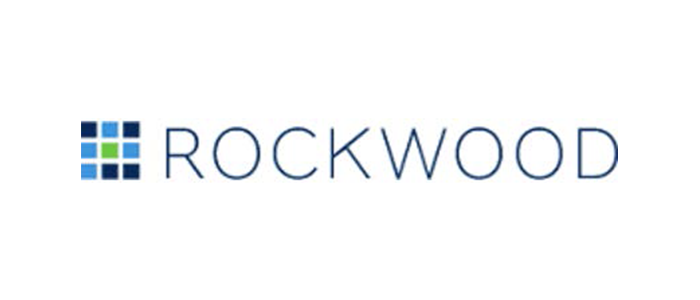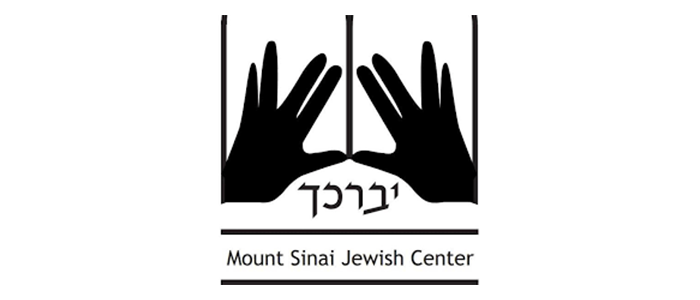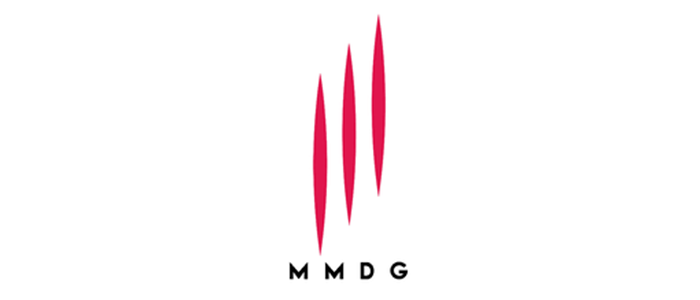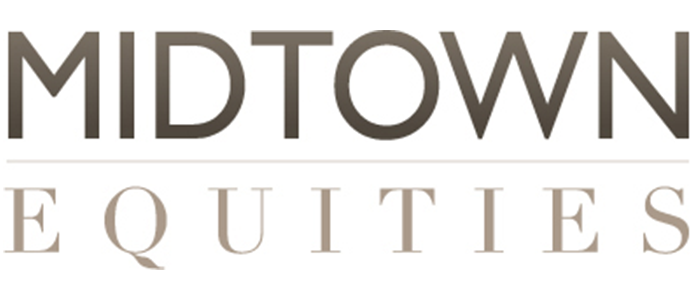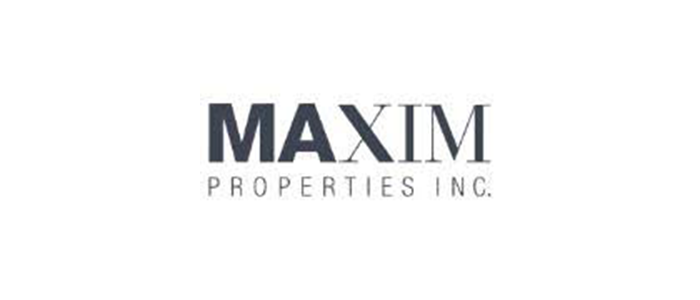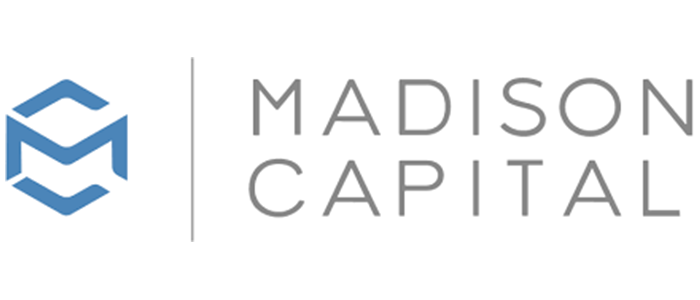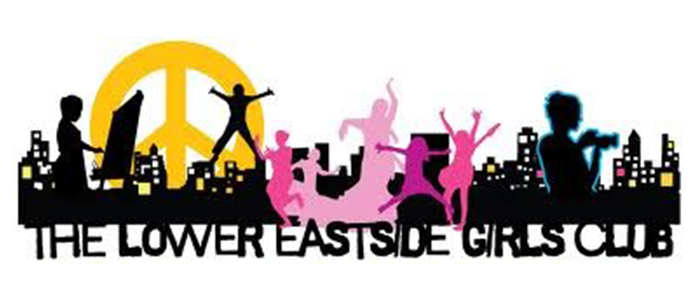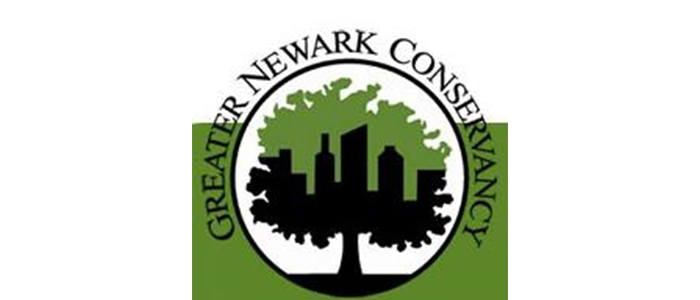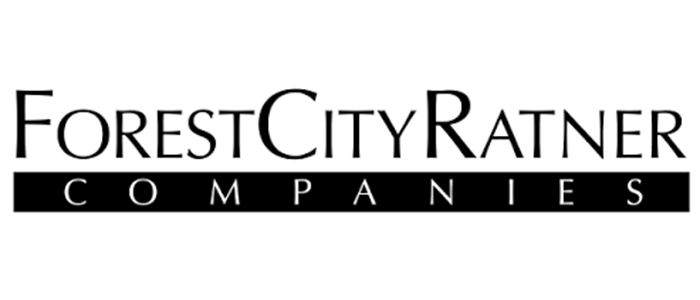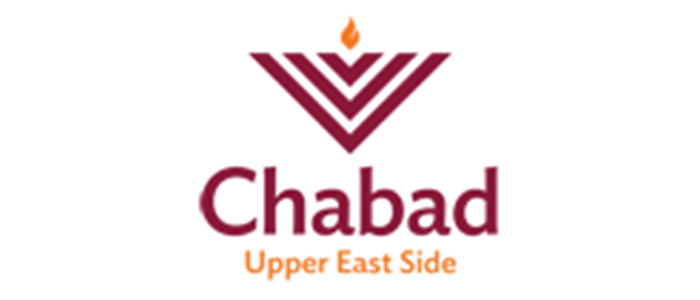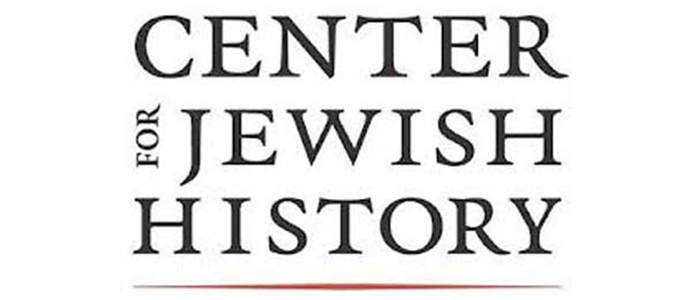 We've worked with Steve of Milagros over the last 22 years on all of our capital projects. They have always brought clarity to complex and multi-faceted issues enabling us to keep our projects within the established parameters, directly contributing to the success of our programs and organization.
The design and construction in today's development world has layer upon layer of conditions and requirements; Steve always exhibits the patience and calm needed to guide us through a very arduous process.
Whether it be design, construction, code, finance, budgets, schedule or other related project topics, Steve's experience shows through with his thoughtful comments and professionalism that always prove to show great insight.